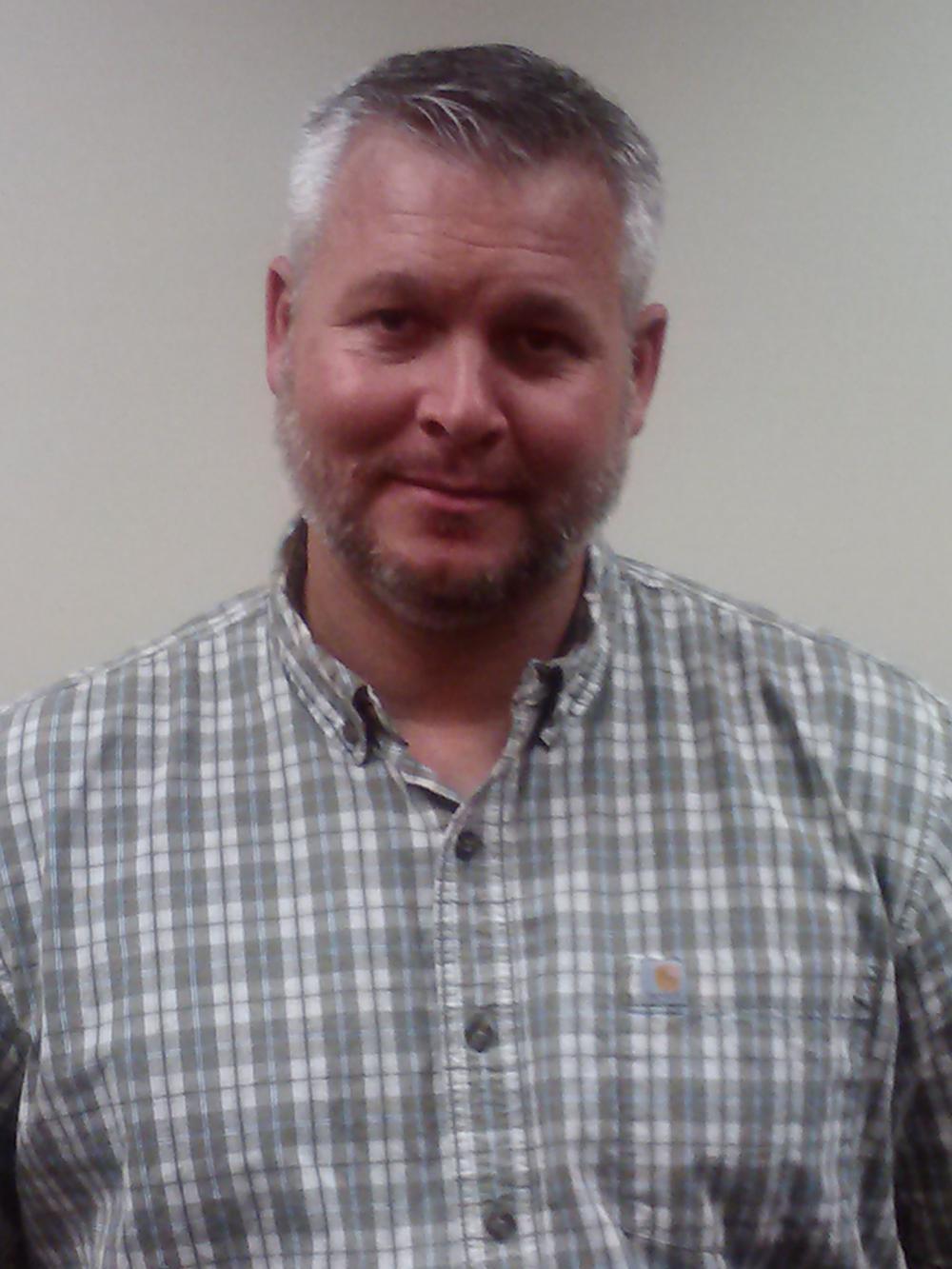 (Tim Isley)
City officials in Rochelle amended an ordinance last night dealing with parking on School Avenue between 7:30am and 4:30pm during school days.
There will be no parking on both sides of the street from the North Second Street center line east for 150 feet. Superintendent of Streets and Cemetery Tim Isley said that with the change, it will allow school buses to make a safer right turn off North Second Street onto School Avenue.
The council approved several purchases for RMU. It included $105,970 for equipment needed for the feeders. Utility Superintendent Jason Bird said the equipment will improve the coordination of the distribution system when they do have an electrical outage.
The city purchased a utility easement for the Steward Road reconstruction project at a cost of $6,300. 4 more easements are needed as the work is expected to begin October 1st.
Water and Water Reclamation Superintendent Adam Lanning has been nominated as "Operator of the Year" by the Illinois Association of Water Pollution Control Operators. He is 1 of 5 finalists for the award.
Absent from last night's meeting was councilman Tom McDermott.
This was also the first meeting for Rochelle City Manager Jeff Fiegenschuh