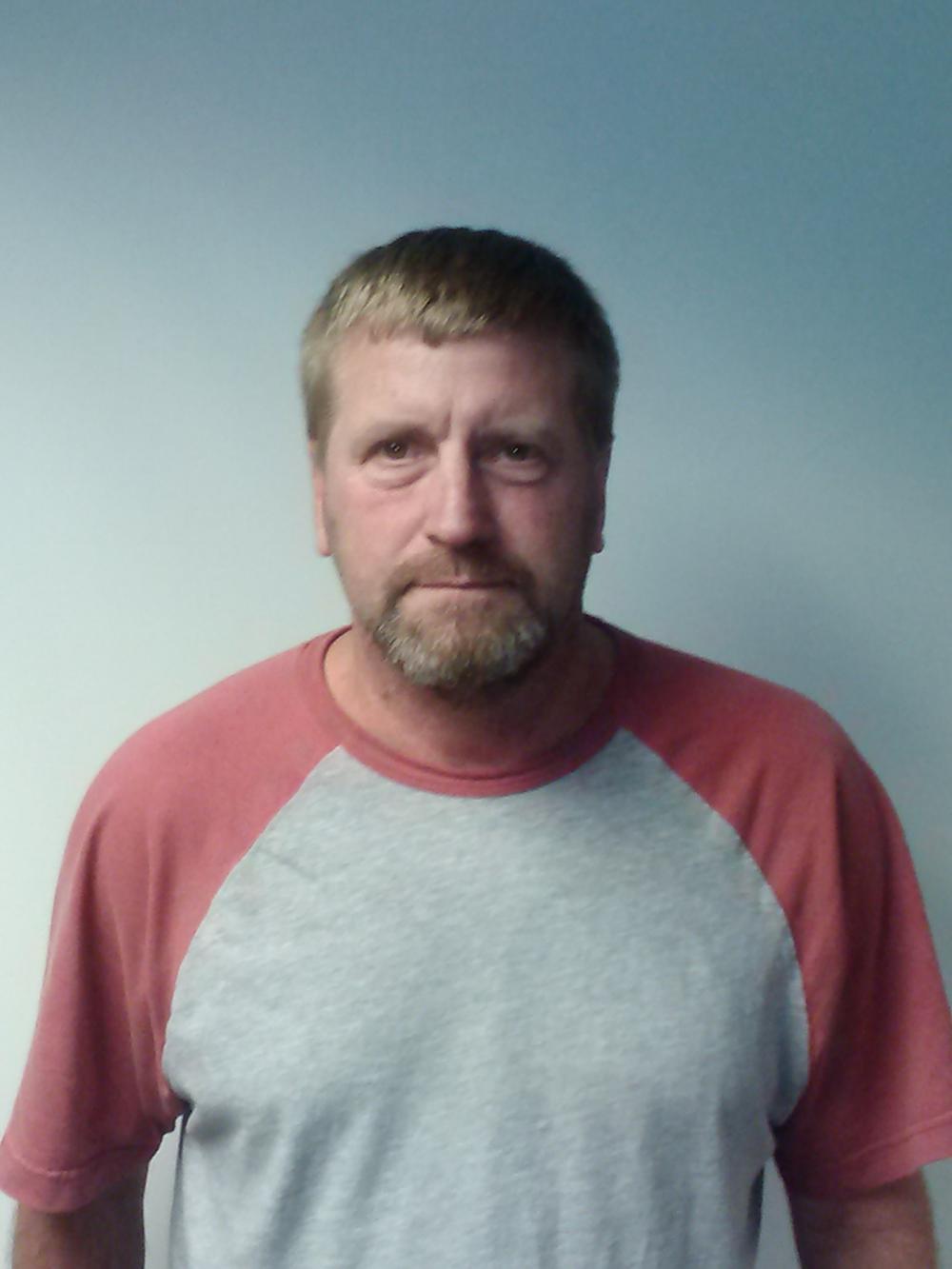 (Jason Bird)
An electrical crew from Rochelle Municipal Utilities is in Florida today as they help restore power to homes and businesses following Hurricane Irma.
Todd Johnson, Jamey Sullivan, Jason Burdin, and Phil Orlikowski arrived in Florida last night as they will be helping the community of Clewiston today. The community has over 76 hundred residents.
RMU Electric Superintendent Jason Bird said the city was asked to go to Florida involving the mutual aid program from the American Public Power Association.
Bird said that the line crew will work for the next 2 weeks in Florida. They will be setting poles and putting wires back up. He said that Clewiston has their own utility department.
Bird said that the line crew will be back in Rochelle and on their normal jobs on September 25th.
Six-and-a-half millions people in Florida do not have electricity. Nearly 18,000 linemen from 30 states are on the ground in Florida or on their way to the hurricane zone to help with recovery efforts.