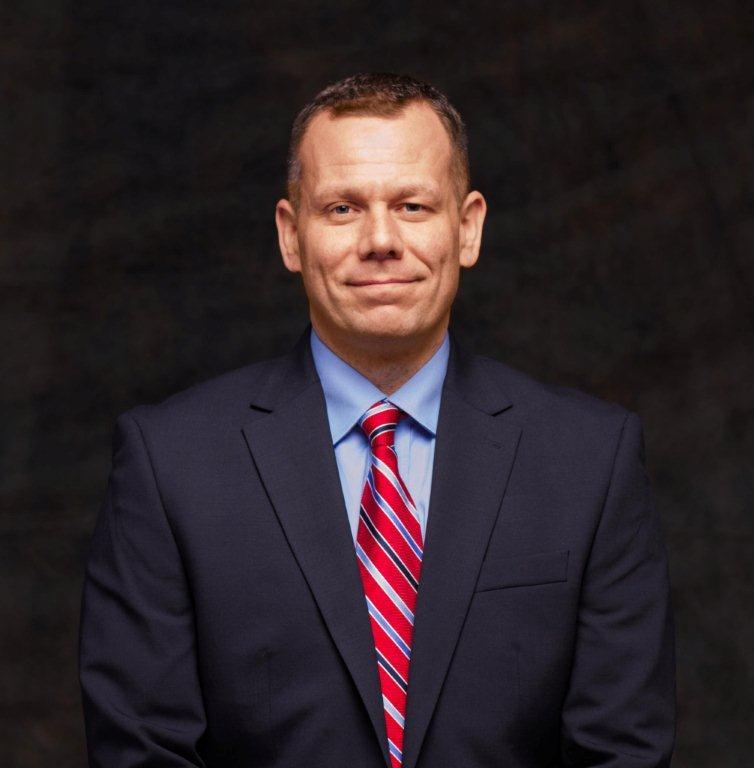 (Jeff Fiegenschuh)
City officials in Rochelle approved a retirement plan for employees last night.
The early separation incentive program is for city employees 60 years or older who have accumulated at least 15 years of service. The proposal includes 100 percent health insurance premium coverage over a 2 year period.
City Manager Jeff Fiegenschuh said that program will save the city money in their budget. The savings over a 3 year period would be 1.3 million dollars.
There are currently 8 employees that could be involved with this retirement plan.
Residential waste collection fees will increase to $13 a month starting on January 1st of 2018. That's $1.64 more per month as the increase came from the landscape waste fees.
The council approved risk and health insurance proposals last night. The risk insurance will be with Illinois Municipal Insurance Cooperative. The city had been with the Illinois Municipal League since 1997.
City officials approved an easement agreement for the Steward Road transmission line project at the cost of just under $14,850. Engineering work will also be done at the intersection of Illinois 251 and Steward Road for possible traffic signals. City engineer Sam Tesreau said that construction at the intersection is scheduled to begin in May.
He also said that traffic signals are being proposed at the intersection of South Main Street and Steward Road.
The fire department also has a new back-up generator at a cost of just under $46,300.
City officials met in executive session to set a price for the sale or lease of property. No action was made public.
The council will meet in special session Wednesday evening at 6 to talk about the budget. The gathering will take place at City Hall.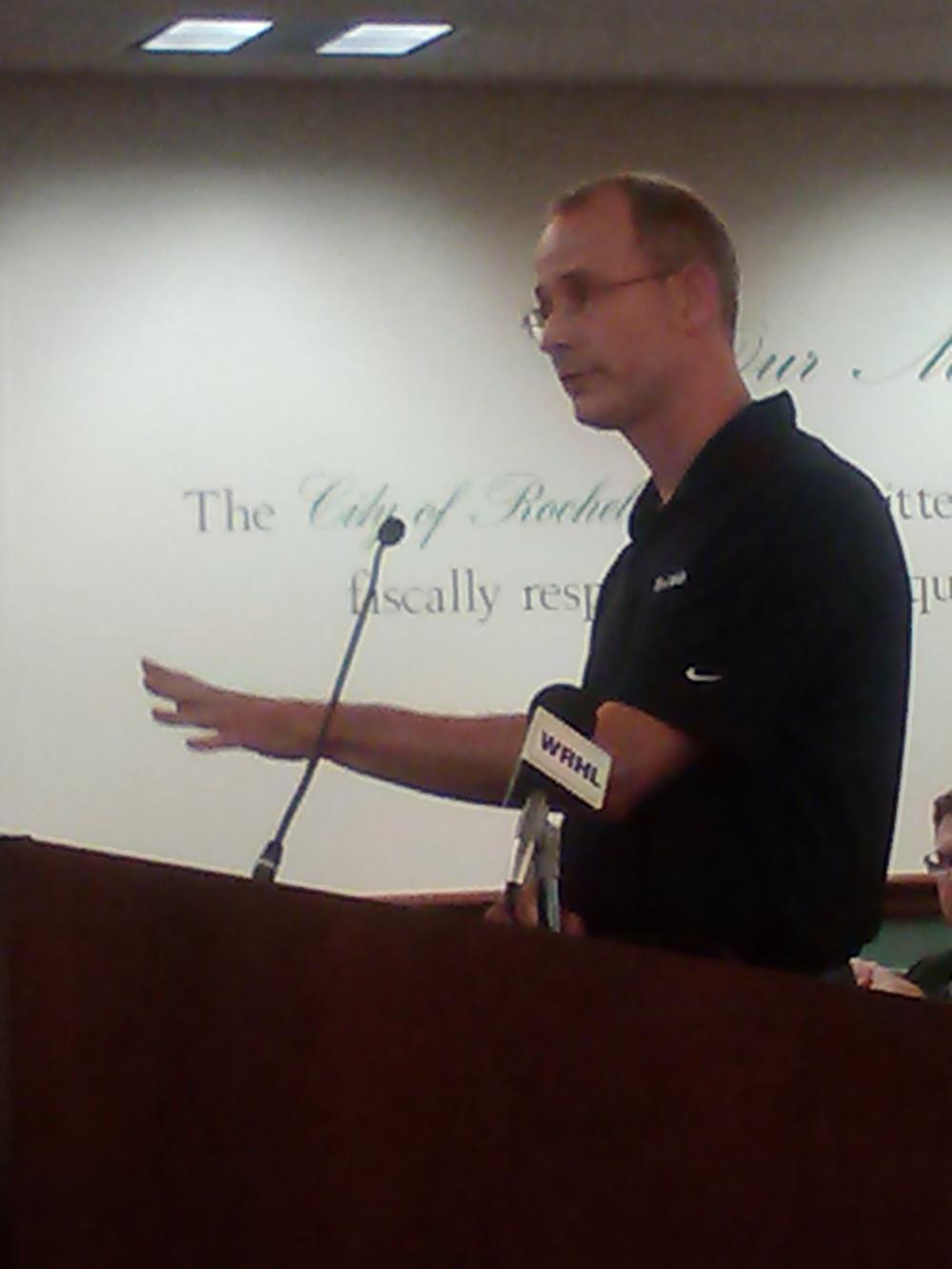 (Sam Tesreau)