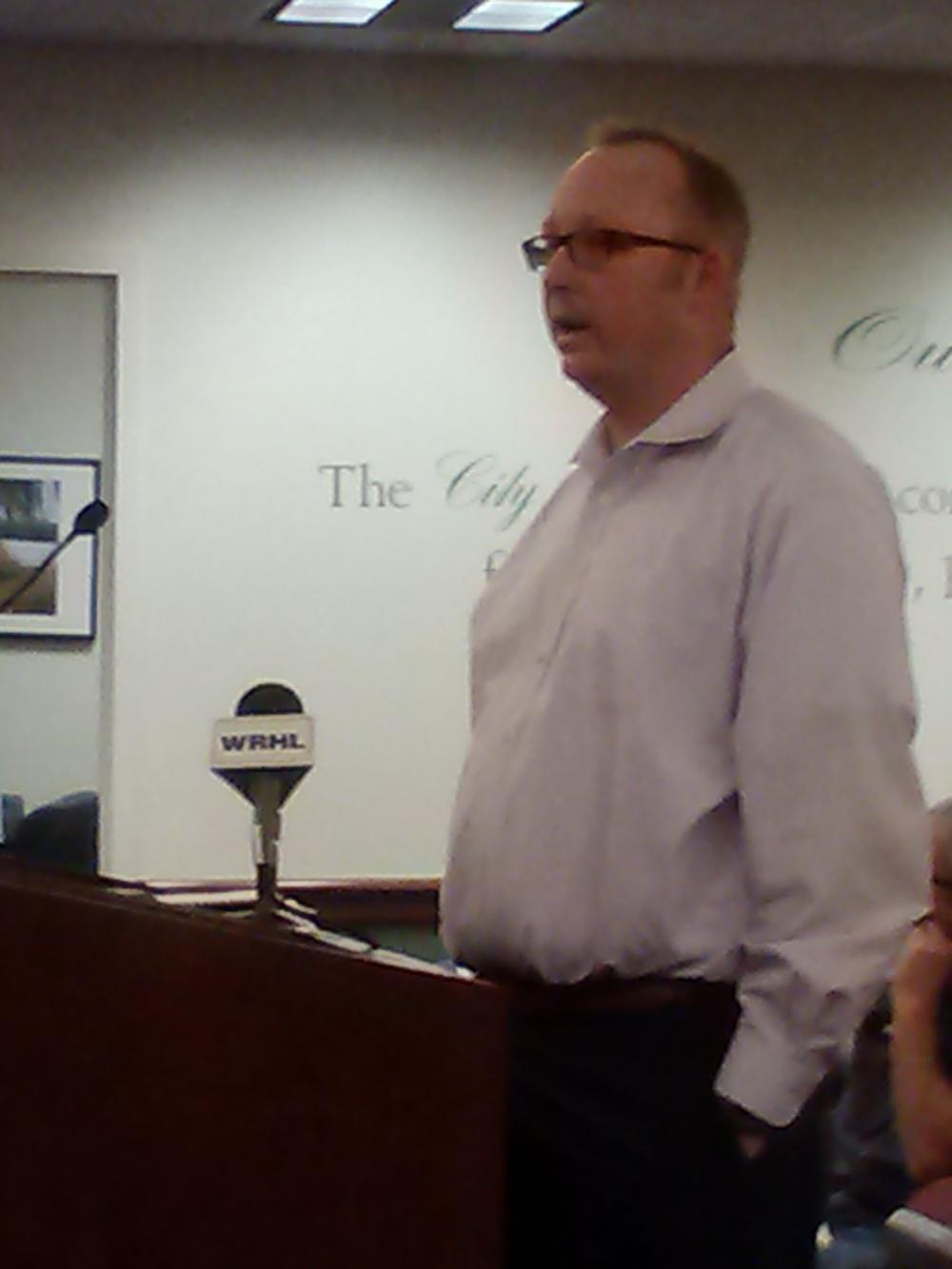 (Chad Bruner)
The City of Rochelle is one step closer in getting a second truck stop.
The Rochelle Planning and Zoning Commission recommended to the city council last night that Loves Travel Stops and Country Store Incorporated build a facility on 17 acres of land south of I-88 at the intersection of Illinois 251 South and Steward Road.
Project Manager Chad Bruner talked about the reasons why the company chose Rochelle. He said that the location is an interstate interchange which has truck traffic.
Rochelle Building Inspector Kip Countryman said that the city has been in contact with Loves Travel Stops and Country Store for around a year an a half. He said the facility will include a convenient store, a Hardee's restaurant, fuel islands for cars and trucks, and a tire shop.
Bruner talked about the financial investment with this project.
The initial price tag will be between 12 to 15 million dollars. The company also plans to spend around 1 million dollars in upgrading Steward Road and $700,000 for water and sewer in the area.
The commission voted 5-0 in the annexation proposal and re-zoning the property to B-2 commercial highway. They also approved variances for off street parking and the sign ordinance. They plan to have a 50-foot sign and a 25-foot sign at the entrance.
Countryman said the annexation agreement includes city utilities, traffic signal at Illinois 251 and Steward Road, and upgrades in the lift station.
Loves Travel Stops and Country Store will be about 1/4 of the size of the Petro Travel Plaza in Rochelle and have about 100 parking spaces. There will be between 60 to 80 jobs for the entire facility. City Engineer Sam Tesreau said that sales tax revenue could be around a half million dollars a year for Rochelle.
Several local residents voiced their opposition last night about the project who live on the south side of town. Their concerns included the drop in property values, pollution from the trucks, additional traffic in the area, and noise from the facility.
The Rochelle city council is expected to make a final decision on the new truck stop during their meeting next Monday night.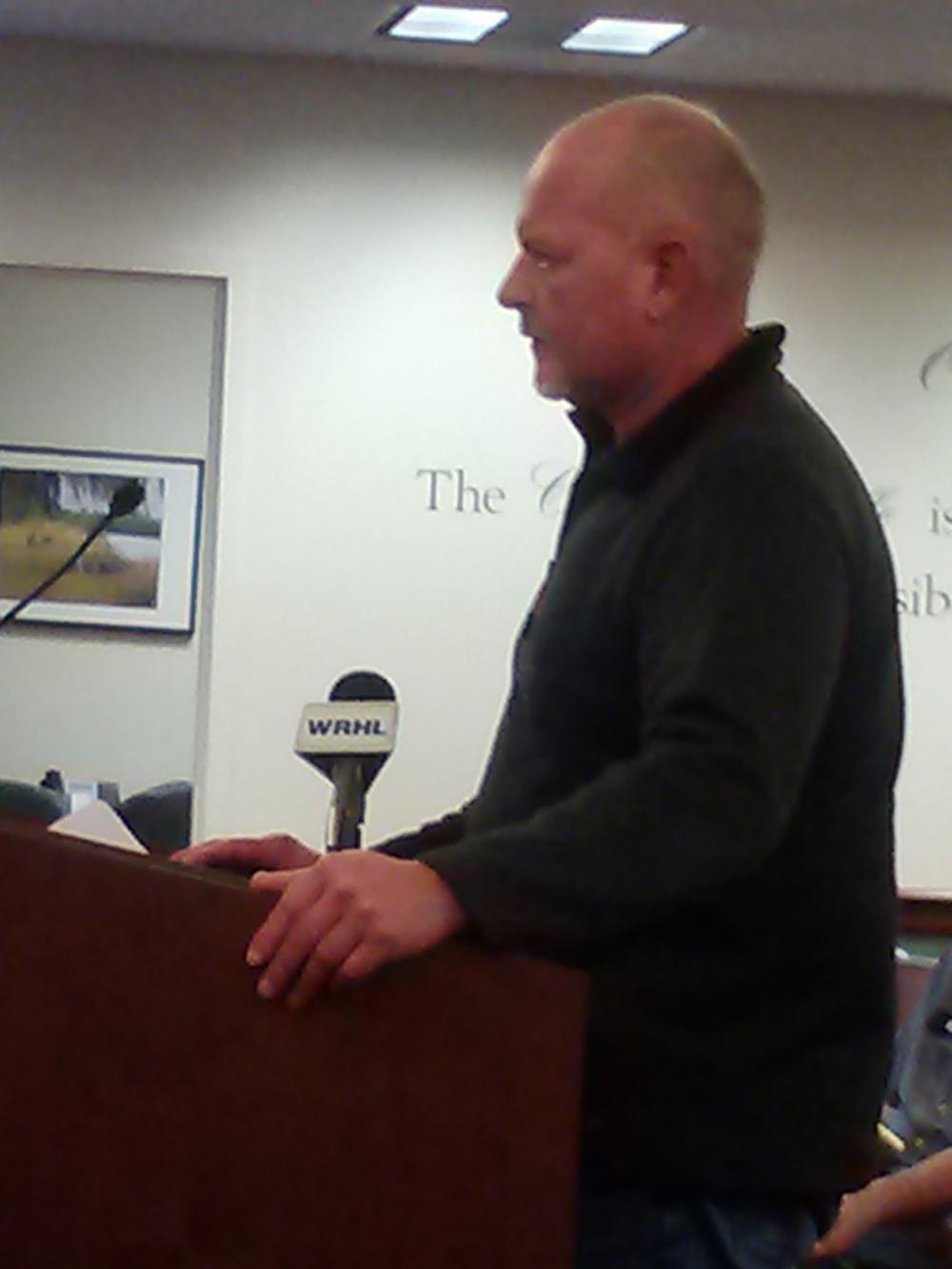 (Rochelle Building Inspector Kip Countryman)