City officials in Rochelle approved the capital improvement plan last night dealing with infrastructure projects in need of renovation, repair, or construction along with equipment or vehicle replacement during the next 5 years
City Manager Jeff Fiegenschuh said there are a number of projects that will be done over the next several months. They include the replacement of police vehicles, radium work on 2 water wells, and new water lines and sewer line upgrades.
Engineering work is also expected to be completed for underground electric wiring in the downtown area. New streets lights will also be installed in the downtown area.
Fiegenschuh said that the radium problems in the water wells will be a costly project for the city. The price tag for each well will be between 2.9 to just over 3 million dollars.
The city is mandated by the state to correct the radium problem in the water system.
The council approved an ordinance authorizing the sale of personal property. This deals with city departments as the property will be sold at a local auction.
The list has over 160 items that includes 40 bikes, 3 vehicles, and several tools.
The auction will be held on April 14th. Bearrows Real Estate and Auction Company in Rochelle will handle the event at no cost to the city other than the advertising of the auction.
City officials met in executive session to talk about minutes from past closed sessions. No action was taken following the meeting behind closed doors.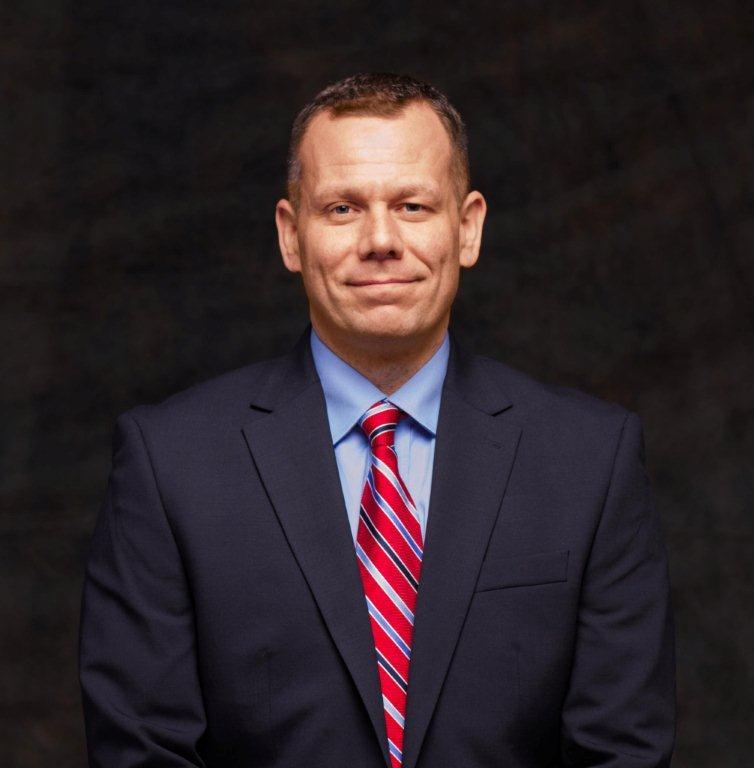 (Rochelle City Manager Jeff Fiegenschuh)