The Rochelle Township High School board heard a presentation yesterday evening dealing with the improvement plans in the district in how students are advancing in the classroom each year.
RTHS Superintendent Jason Harper said they are looking at the growth students make between 8th grade and their senior year.
He said that the district will use the SAT test for juniors. Students in 8th grade through the sophomore year in high school will also be tested to measure their growth in the classroom each year.
The district is also looking at a grading policy for each department and policies when is comes to homework and retakes.
Bids will be going out in the near future to repair the heating issues in the building. The problem involves 2 hallways.
An intergovernmental agreement was approved with the Kishwaukee Education Consortium. RTHS plans to prepay tuition bills in order to avoid a potential deficit.
The purchase of science lab equipment was also approved at a cost of just over $2,500.
School officials met in executive session as the discussion included the teacher's contract which expires at the end of June. It's the final year of a 3-year contract.
No action was taken from the closed session.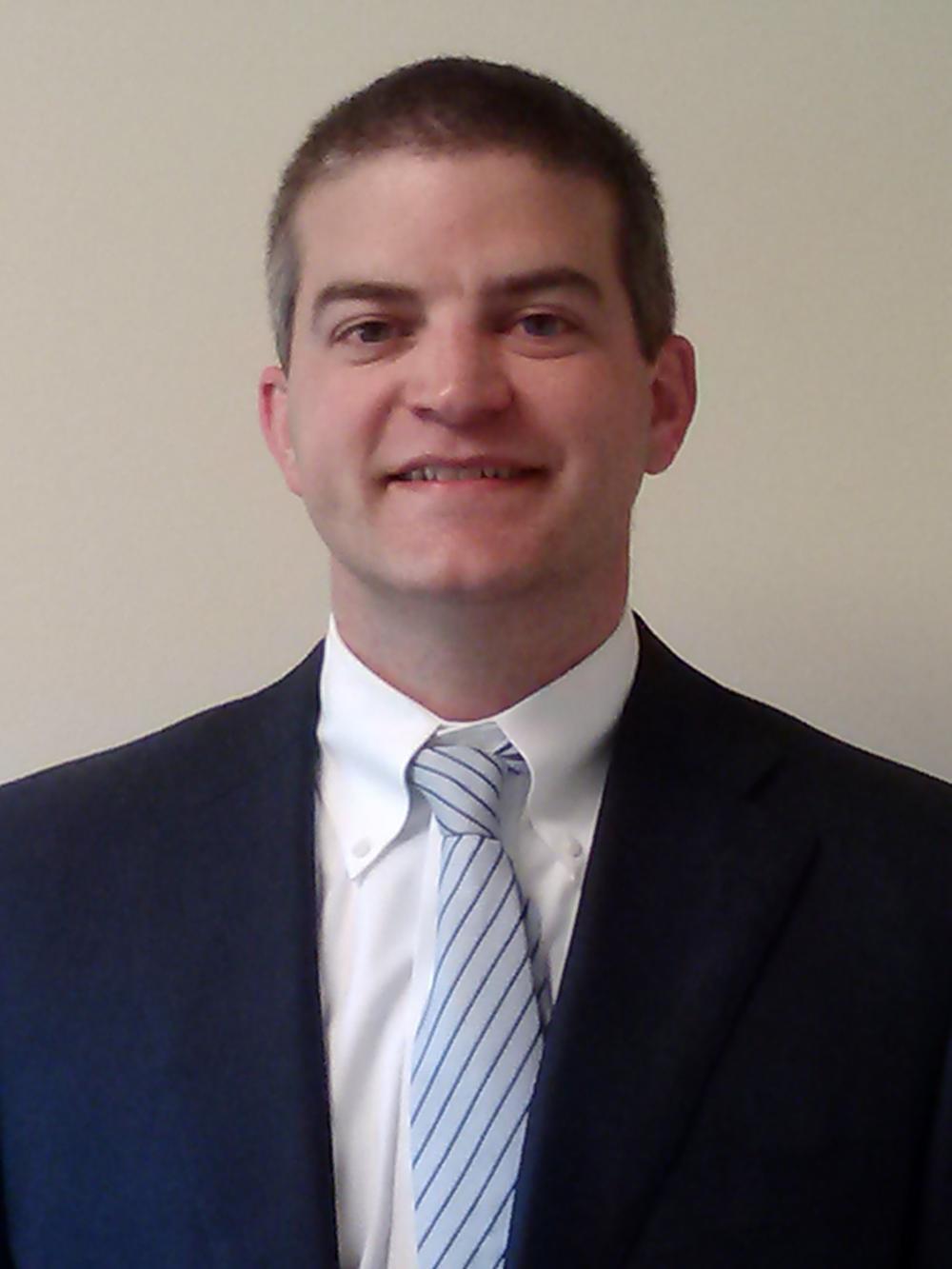 RTHS Superintendent Jason Harper