A new union contract for the police department along with an electrical energy agreement for RMU topped the discussion yesterday evening for the Rochelle city council.
The new union contract for the police begins May 1st and runs through April 30th of 2021. City Manager Jeff Fiegenschuh said negotiations lasted 2 days.
He said there was give and take from both sides to reach the agreement.
Pay increase will be 2 percent each year involving the first 2 years of the contract and 2.75 percent each year of the final 2 years.
There will also be no residency requirements which is new in the agreement.
The board also approved the purchase and franchise agreements with NextEra Energy MidAtlantic, LLC dealing with RMU.
Fiegenschuh said that NextEra Energy Transmission can focus on their work while the city can take care of distribution. There will be no change of service from RMU.
Revenue the city receives goes back into the electric fund.
Negotiations have been going on for over a year.
Absent from last night's meeting was Rochelle Mayor Chet Olson.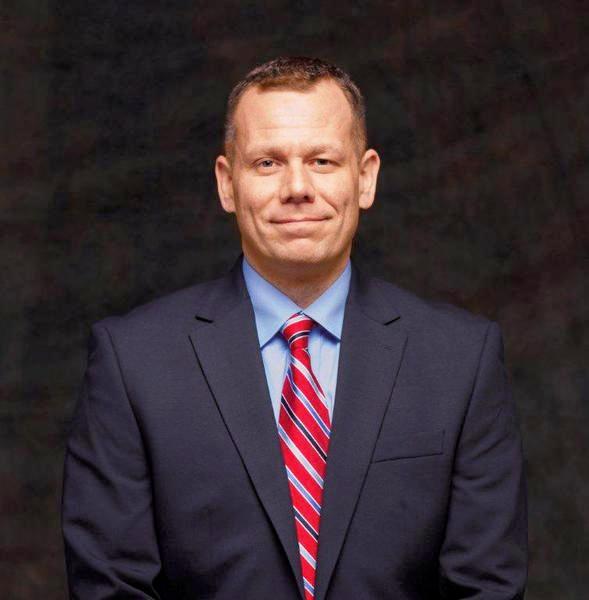 Rochelle City Manager Jeff Fiegenschuh