GOOD TIME OLDIES 1060 features the golden era of pop, rock, and soul: hit music of the '60s and '70s with a healthy portion of "oh-wow" songs from other decades. The music is up tempo and the presentation is full of energy, including features about rock and roll history and the timeless artists of the era.
Core Artists
The Beatles

Elton John

Chicago

Eagles

The Rolling Stones

The Doobie Brothers

The Temptations

Stevie Wonder

Elvis Presley

The Supremes

Fleetwood Mac

Three Dog Night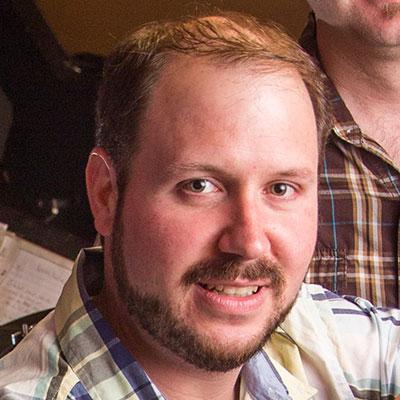 Jay Burlison (6am-9am) Jay is from Rochelle and brings listeners a refreshing approach to mornings, with regular interviews with area leaders and entertainment. Plus you will enjoy other interesting information along with Good Time Oldies to start your morning off right! Jay has been a part of Good Time Oldies 1060 since 2006, Jay is also a member of the band Soap Stone.
---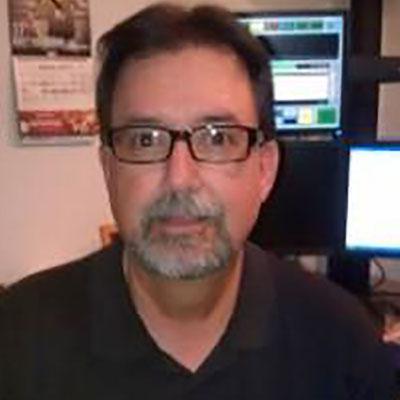 Jeff Leon (News/Sports) Start your day with the information you need. Jeff has been delivering the local, regional and state news and sports on Good Time Oldies 1060 since 1981. Jeff is also the radio voice of the Rochelle Hubs for High School Football, Basketball, Baseball and Softball. You get the news and sports first, everyday on Good Time Oldies 1060.
---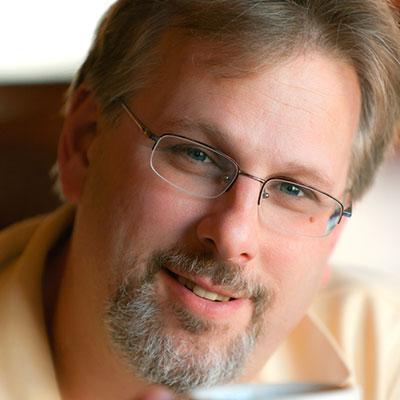 Bruce Palmer (9am-Noon) Bruce's 30+ year radio career started in suburban Philadelphia on dual passions…good time rock & roll and old cars. Now with a personal music collection of more than 60,000 tunes, a garage packed with a dozen antique cars, and loving radio more than ever, he's living the dream. When Bruce's not on the air, he's probably playing with his dogs and cats, watching a baseball game, spending time with his wife and two daughters, or most likely, out in the garage under a hood. You see, he really is radio's original "car guy."
---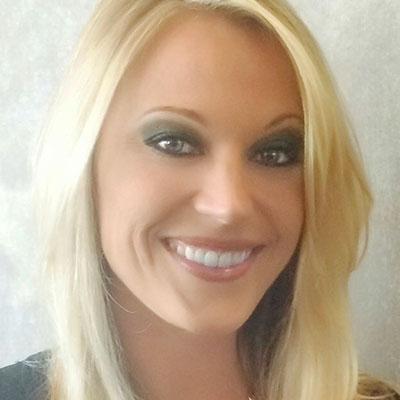 Cheree Carter (3pm-7pm) Cheree started her radio career in the sunshine state of Florida 15 years ago. Since then she's been on the air coast-to-coast and in between. Cheree also has enjoyed figure skating all her life, and often skated competitively. She owns two horses that she rides and shows in competitions in English Pleasure and jumping. She's a die-hard NFL fan, one of the biggest animal enthusiasts you'll ever meet, and loves all kinds of music. Cheree's also known as "Super Aunt" with two nieces who are simply beautiful inside-and-out.
---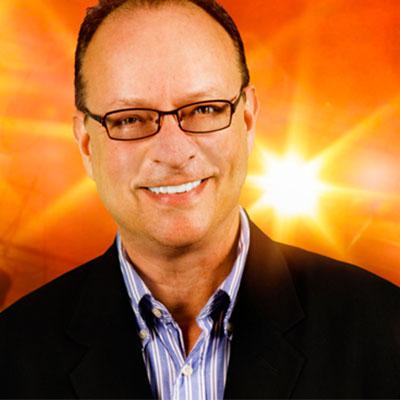 Tom Kent (7pm-Midnight) Tom Kent is a radio veteran whose worked at some of America's greatest radio stations including the legendary WLS CHICAGO. He's been nationally syndicated since 2002, and brings you great oldies each night on Good Time Oldies 1060. Plus Tom has the 70s at 7 and the 80s at 8 each weeknight!
---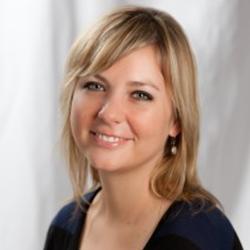 Jackie Newton (Midnight-3am) If I sound like I'm having fun, it's because I am! This is the most fun radio on radio and for me, it's the most fun job I've ever had! It's a blast being on the air playing my favorite songs and I can't think of a better place to be than Good Time Oldies 1060!
---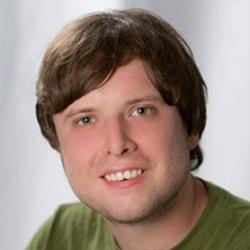 Steve Kent (3am-5am) To say that I love what I do on the air would be an understatement. "Every show is a labor of love and quite often it's taken me 24 hours to prepare for each show! When I say that I eat, sleep and live this stuff is a literal statement.